Subscriber management software
Subscriber management software (SMS software) - an absolute one stop software solution for all types of cable TV operators. Subscriber management software is the only software or system for the cable TV operators which are having complete digital billing solution for viewers, best administration system with at affordable price.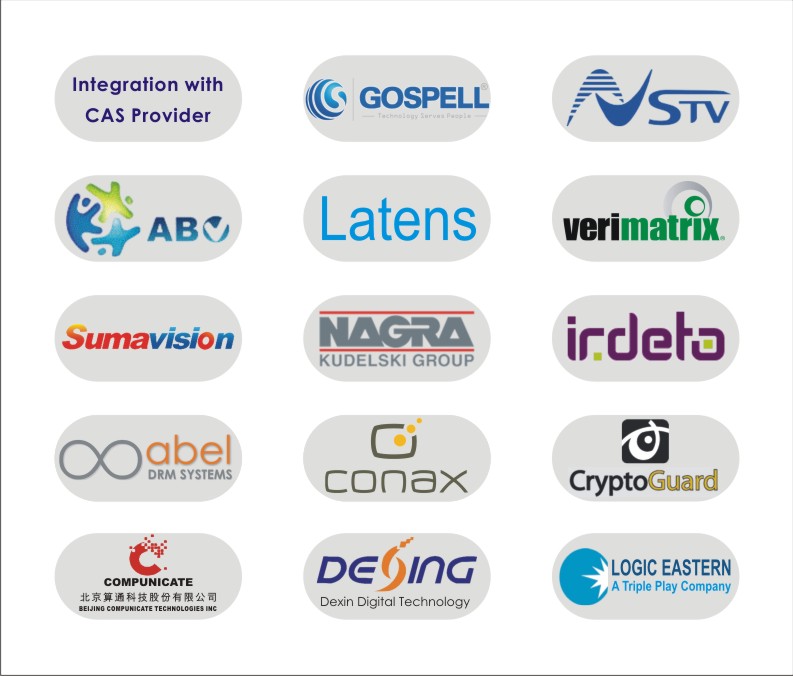 PayTVSMS Software
PaytvSMS is an enterprise level recurring billing & CRM framework implied for the automation of membership charging and right management for IPTV, VOD, OTT, PayTV, DTH, & Cable operators. It supports all the procedures which are basically needed by the cable service operators from customer acquisition, service entitlements and payments to customer retention management. Each module is securely integrated to assure that accurate information is shared across the modules to attain customer satisfaction.
Digital Cable billing and accounting software
Aplomb Technology® has designed digital cable billing and accounting software for cable operators. Our digital cable billing software utilizes powerful suite of analog, digital accomplished solution along with all including work order and inventory management features which let you manage your STB, Authorization, Activate Various services / package etc. Digital Cable Billing and Accounting software help to track every incoming - outgoing payment with full details.
---
Features:
Channel Creation & Channel Packaging
Postpaid & Prepaid subscriptions, Integration with CAS
Workflow Process - Activation, De-Activation, Renewal, Change Plan
Scheduler Jobs & Bulk Uploads, Paypal Integration
Message Notification (Email / SMS)
IPTV,VOD,OTT,PAYTV,DTH Billing features supported
---
Analogue Cable Network
Cable Accounting software for small network. Manage regular operations like new Subscriber profile, Customer Billing, Account Group, Journal, Account Ledger, Account Balance, Day Book etc.
Customer wise Monthly FEES. Ex. charges Rs. 150 to A subscriber and Rs. 180 to B subscriber. Various types of Reports for unpaid subscriber, paid subscriber, etc. Monthly Auto Bill update save your valuable time and make billing perfect.
Cloudbase Billing
Cloud PayTV SMS (Subscriber Management System) solution for Subscriber Management and Billing solution to manage subscriber from Any where. Works on Smart Mobile, Tablet, Laptop & Desktop with Exclusive Login Panel for Owner, Franchise, Subscriber.
Digital Subscriber Billing
Subscriber billing solution with Full Inventory including STB, Different types of Billing Pre Paid / Post Paid, with MIS Reports.
Pay TV Billing for MSO
Subscriber / Distributor management with full life cycle of Subscribers. Attached with various conditional access system including Novel Supertv,Irdeto, Compunicate, , Conax, Sumavision, Verimatrix, Nagaravision, Gospell, Logic Eastern, Abvtc, Kingvon, etc. Direct operation with STB like Activate, Deactive, Pairing, Black list, OSD, Fingerprint etc. available.
Easy operation and advance features of Playout Software give our organization strength that we are running total 8 software without any problem 24 x 7 x 365 since last 4 years.

Amit Pandit - CEO & Founder - Team Ads
When we are searching for Playout - Our goal is to run channel which must be different from the others, Aplomb Software give us uniqueness for our Channel that we are looking for.

Krishna Kumar - Tech Head - Fastway Transmission
We are using solution design by company since last 8 years. Lots of change in terms of technology, and we always found solution already available with the company's products. We are using Billing, Playout, Music all solution design by company with 100% satisfaction.

Rizwan Kanji - CEO & Founder - M.S.C.T.N.Ltd. - Tanzania
---